Shiny S-600 Self Inking Printing Kit

6 removable plates
2 stamp pad
1 printing stamp
1 tweezer
3 rubber type plate
3mm, 328 characters
4mm, 265 characters
5mm, 125 characters
1 ink bottle
Ideal for batch code printing
The Shiny S-600 Rubber Stamp Self-Inking Printing Kit is one of the best products that you can get for your printing and labelling needs. You will be able to set it up quite easily all by yourself and it is meant for long term usage. The product is made from high quality material that is meant to last and you can use it for all your business purposes that require stamping and labelling of products, it inks itself so you can easily get long term usage out of it. The ease of use is another factor that makes the product so great with high quality construction and a premium build.
Smooth and hassle-free operation
The stamping machine is very easy to use and you will have no difficulties using it due to the efficient design of the product that allows you to stamp or label continuously without having the refill the machine. The product allows smooth movements making it highly convenient for people who want to use it on a regular basis. The smooth movements have been made possible due to the high-quality materials that are used and the way that is has been built.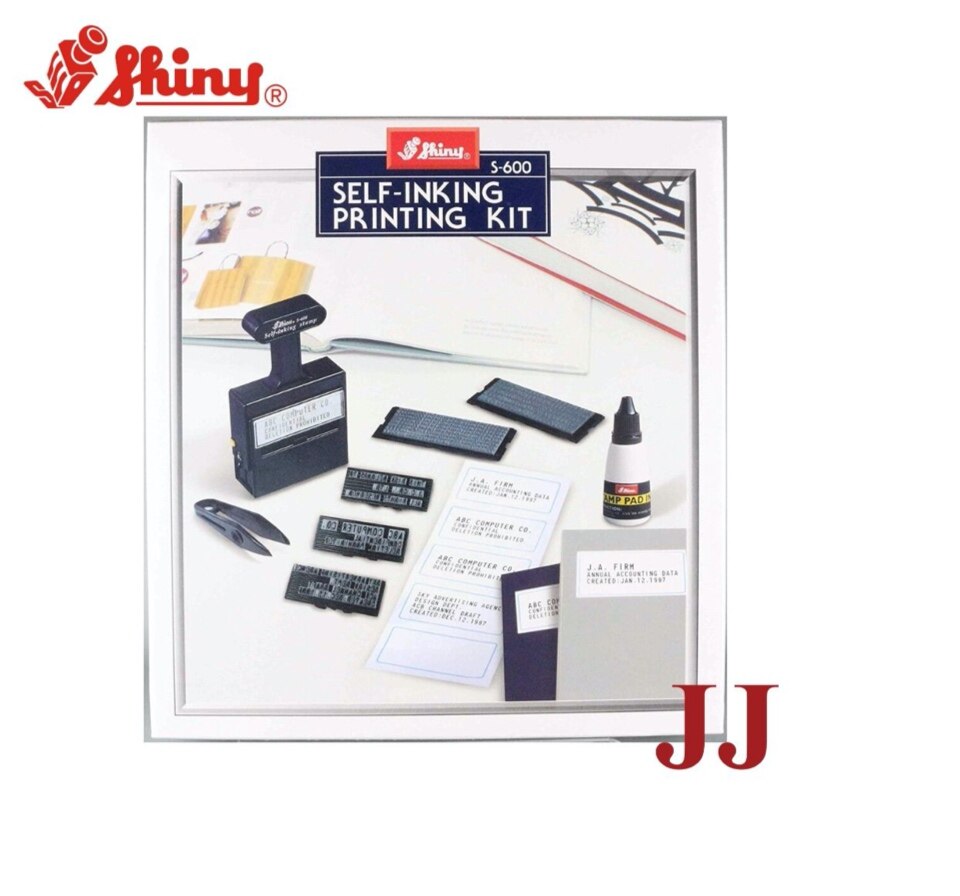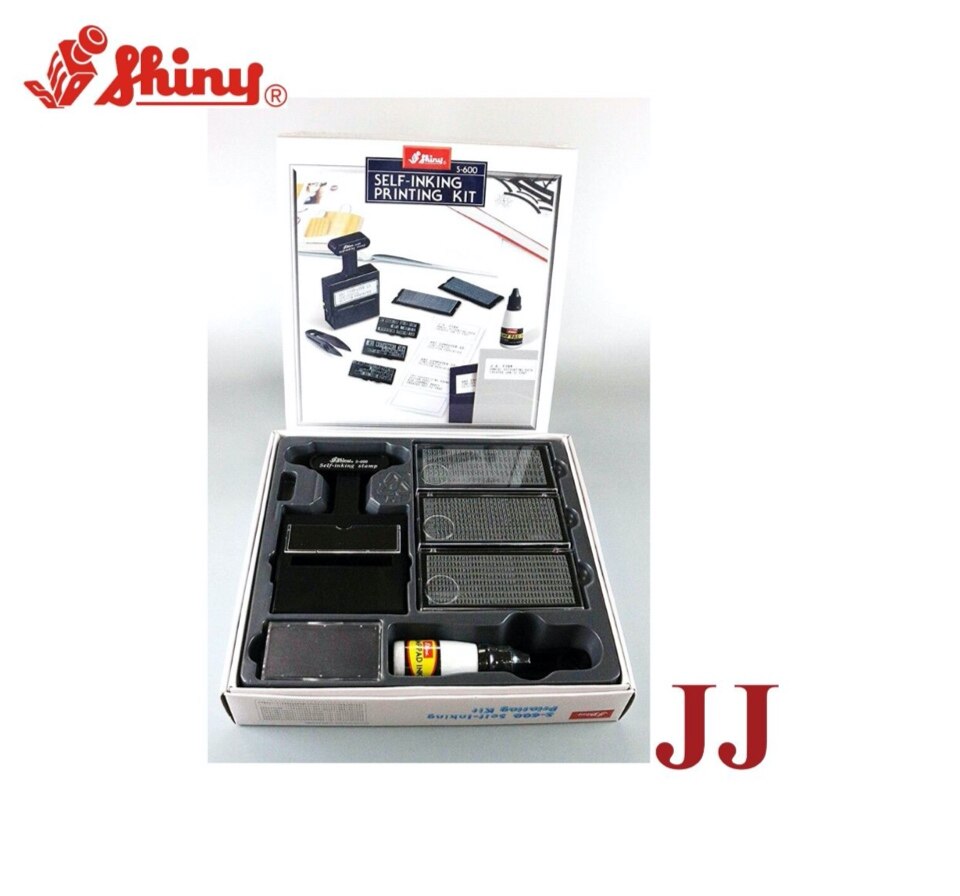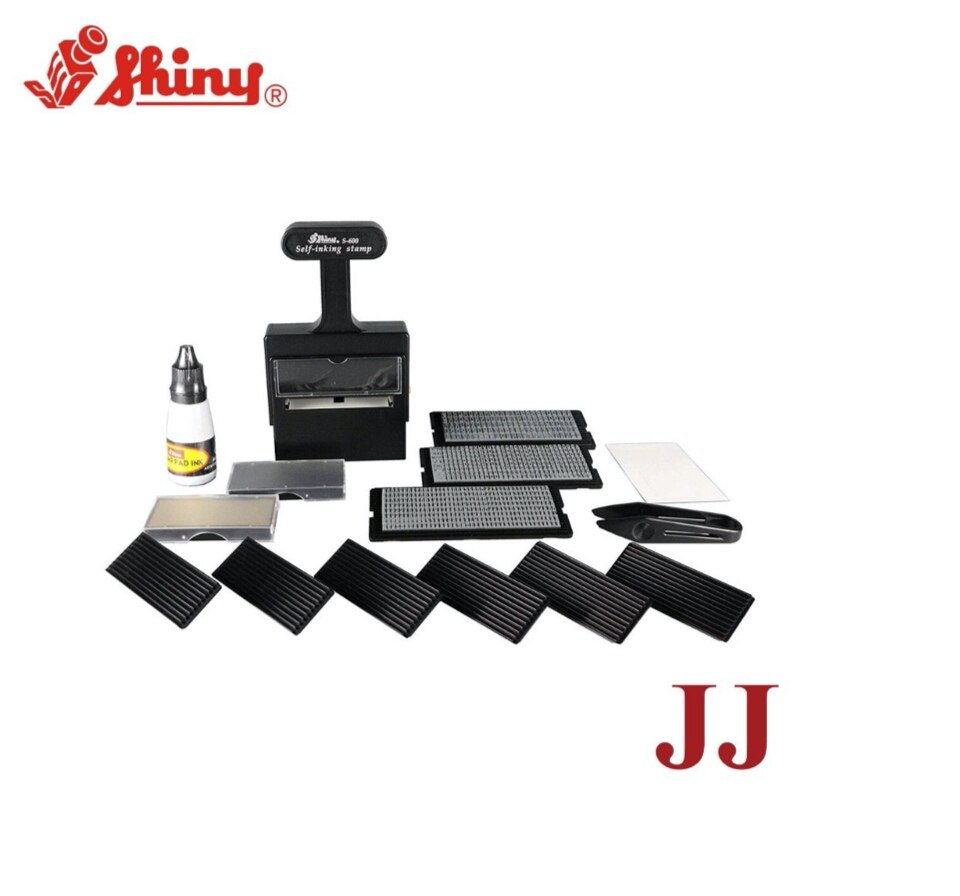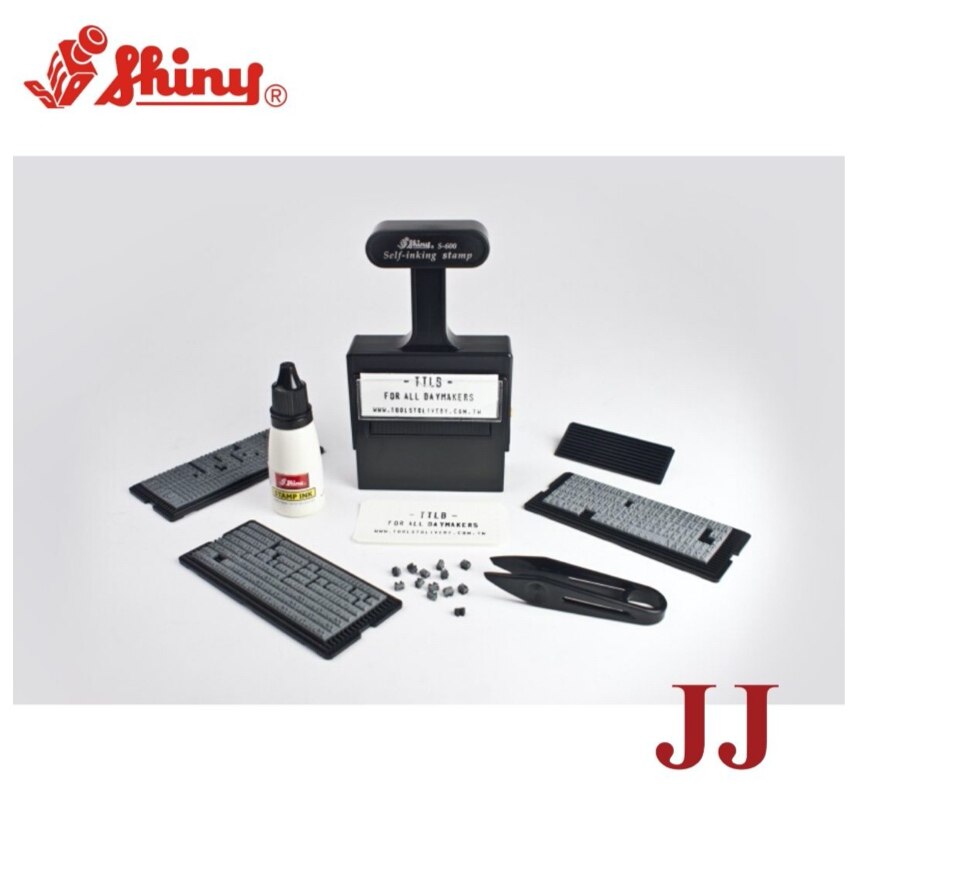 ---